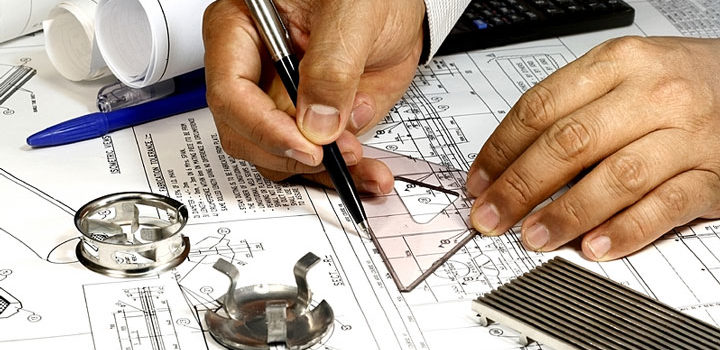 Bettcher Manufacturing, L.L.C. announces Anthony Oleksyn as the new Quotation Development Manager. Oleksyn brings 20+ years of tool and die design, project management and cost estimating experience to Bettcher. Oleksyn comes from SPS Technologies working as the Press Room/Tool Room Supervisor. He managed the press room planning, scheduling punch presses, which included maintenance and continuous improvement.
As Bettcher's Quotation Development Manager, Oleksyn will be responsible for calculating and providing pricing analysis related to new projects and will lead pricing efforts and supervise the development of the quotation presentations to customers. Oleksyn received an Electronic Engineering Technology Degree from the National Institute of Technology. He also attended Macomb Community College for Die Design and received a certificate in Manufacturing Engineering from Focus Hope Technical College in Detroit, Michigan.
Along with this extensive training, Oleksyn has also received several awards in die design, progressive die and auto CAD 3D. Oleksyn now resides in McAllen, Texas with his wife. With the addition of Oleksyn and his extensive experience to Bettcher's management team, Bettcher is promised another successful year of growth.
November 26, 2014
Categories: