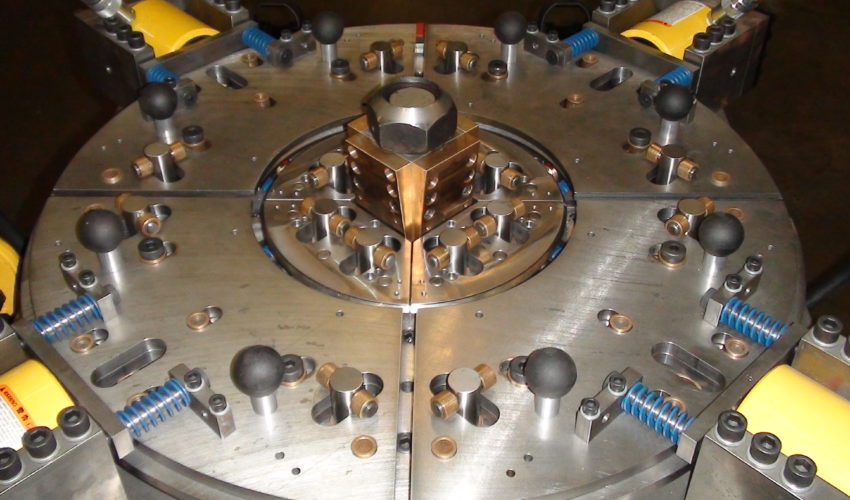 Metal Forming
At Bettcher, our state of the art presses, combined with our experienced technicians and operators, allow us to provide on-time and cost effective stamping services to customers. We are able to process high quality components at low and high volumes. Having a variety of presses, from 60 to 900 tons, and the technology for processing progressive, line and transfer tooling makes our company unique and reliable.
We deliver products ranging from small, very intricate parts, to large gage, deep drawn housings for nearly any type of industry. We have the following capabilities within stamping: piercing, blanking, forming, coining, shaving, drawing, deep drawing, odd shaped drawn shells, trimming and pinch trimming.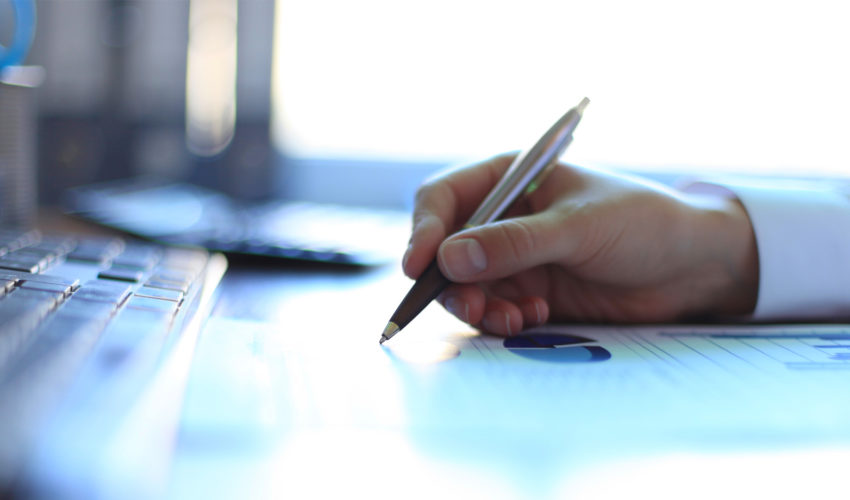 Value Added
Bettcher's extensive expertise includes sheet metal fabricating, robotic welding, spot welding, CNC machining, CNC press brake fabricating and others. Bettcher is loaded with both equipment and expertise ready to satisfy our customers' value added requirements.
We work closely with our customers, using the perfect combination of machine skills and manpower, to offer customers integrated value added solutions. These include a combination of operations such as stamping, welding, trimming, grinding, assembly and more. Our welders and robotic welding processes are AWS certified.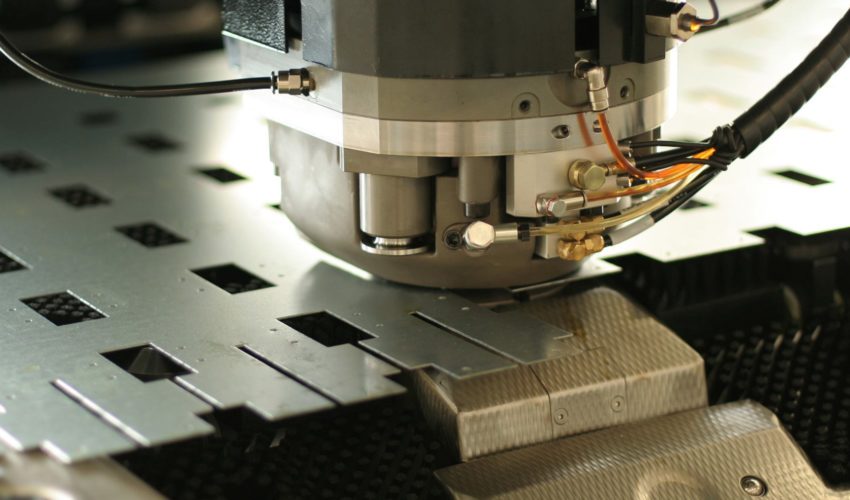 Equipment
Bettcher's extensive equipment includes: 46 presses, from 60 to 900 tons, robotic welding machines, resistant spot welders, MIG welding, stud/PEM riveting machines, tapping machines, trimming machines, four slide presses, CNC 2, 3 and 4 axis lathes, 3 axis CNC mills, precision grinding, vibratory deburring, multiple 3 stage parts washer to wash, apply rust preventative and iron phosphate application, 2 cranes of 15 tons and 1 crane of 5 tons.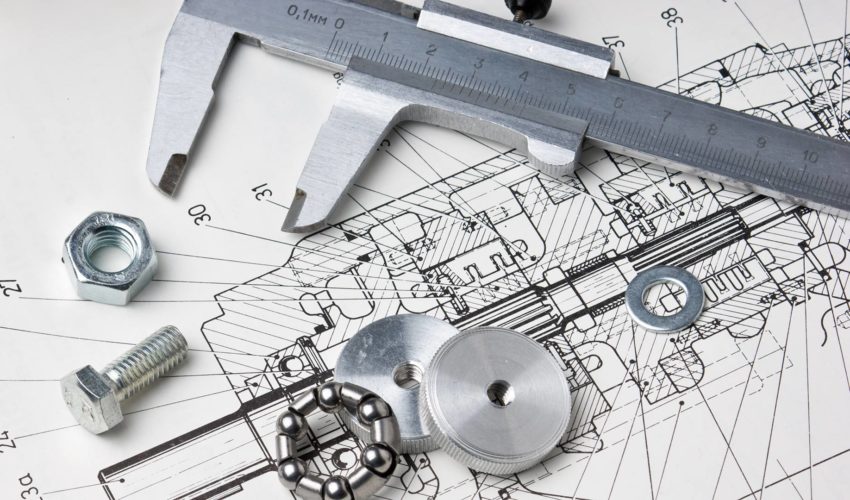 Engineering
Bettcher is an engineering focused company. We offer our expertise while the product is still on the drawing board or can assist with cost reduction efforts through design and process improvements.
With a team of experienced tooling, project and manufacturing managers, at Bettcher, we ensure that each new project is managed professionally from start to finish.