Welcome to Bettcher Manufacturing!
Bettcher Manufacturing is in the business of producing quality stampings.
Established in 1894, we have a long history of manufacturing metal components. Headquartered in McAllen, Texas, with a manufacturing facility in Reynosa, Mexico, we are equipped to handle products ranging from small, very intricate parts to large gage, deep drawn housings for nearly any type of industry. Bettcher encompasses a variety of presses, from 60 to 900 tons, and has the technology for processing progressive, line and transfer tooling.
We are also equipped with many facets of fabrication. As an engineering focused company, we offer our expertise while products are still on the drawing board as well as assisting in cost reduction efforts through design improvements.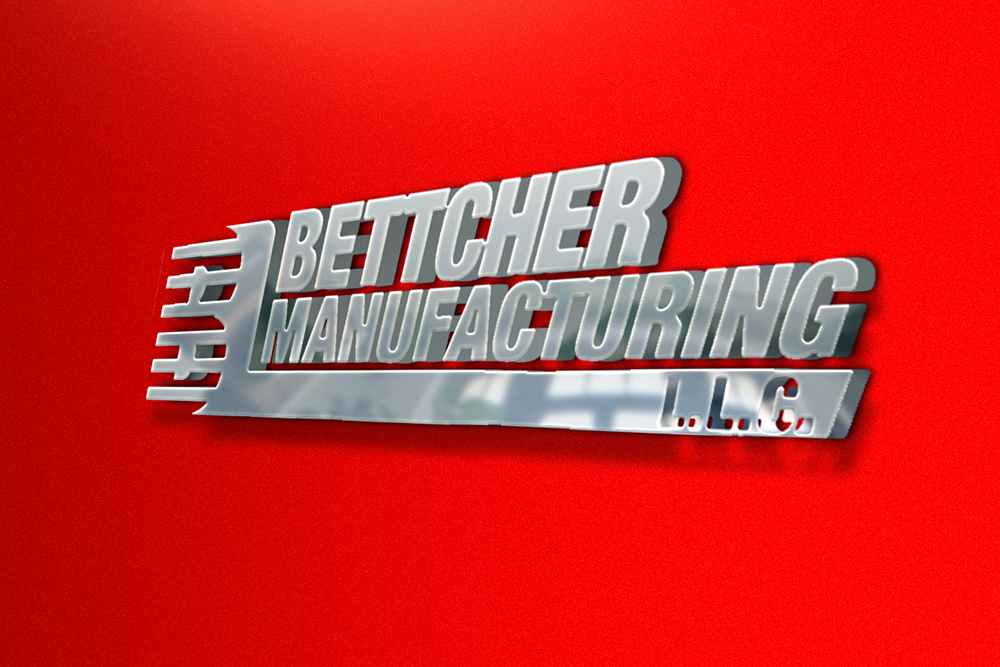 Our mission is to aggressively grow the company by achieving world class performance for our customers with:
Product Quality
On–time Delivery
Value
Meeting or exceeding committed timelines
By excelling in these areas we will create an environment that will allow us to continue to grow our topline revenue. This will continually improve our shareholder value and provide a secure and rewarding future opportunity for all the team members of Bettcher Manufacturing.
Our Vision is simple as we strive to be:
Our customers' preferred supplier.
A strong and sound company for our stakeholders.
An innovative company.
An extraordinary place to work.
Headquarters
5801 George McVay Drive, Ste, 200
McAllen, Texas 78503
Manufacturing Facility
Avenida Industrial Rio San Juan 1966
Parque Industrial Del Norte, C.P. 88736
Reynosa, Tamaulipas, Mexico
Bettcher Manufacturing was established in 1894 in Cleveland, Ohio. In 1998, a 70,000 square foot manufacturing facility was established in Reynosa, Mexico. Four years later, in 2002, a distribution center was opened in McAllen, Texas. After experiencing great growth in manufacturing, Bettcher expanded the Mexico facility to 100,000 square feet and introduced CNC precision machining. The following year CNC fabrication and welding was incorporated. To better serve our customer base, in 2010 Bettcher made the decision to relocate headquarters to McAllen, Texas to be strategically located to serve the United States and Mexico. By making this move Bettcher was able to reduce shipping time and costs, and combat logistics challenges and border crossing hassles. To continue to fulfill our company's vision of being a leading full-service precision manufacturer, another expansion of 15,000 square feet was made at the Mexico facility. In the following years Bettcher acquired several vital pieces of equipment, including a turret press and fiber laser. Bettcher continues to strive to enhance the capabilities that are offered to our customers.