Markets
Our metal stamping processes have the capability to meet the needs of many markets. With presses ranging in capacity from 60 to 900 tons, Bettcher is committed to precision metal stamping manufacturing. As an ISO 9001:2008, ASR and ANAB registered company, you can count on quality first. Applying our experience gained from serving a multitude of industries has proven beneficial to all our customers.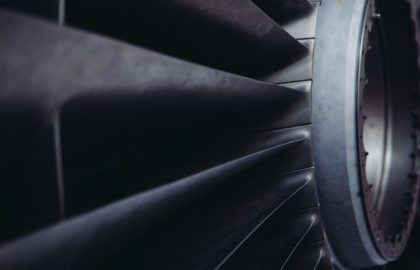 Bettcher has extensive experience working with customers related to HVAC applications. Not only do we have knowledge making components for this industry, but we also have expertise in the requirements of the final OEMs and certifications.
Knowing the importance of making components for refrigeration, and the harsh conditions the parts are subject to, we make sure our parts leave our factory clean, rust-free and well preserved for transportation.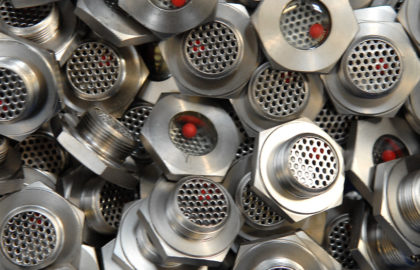 At Bettcher, we understand that working with commercial trucking manufacturing is a very challenging task. We can exceed the expectations and meet the automotive standards driven by these types of companies. High precision, combined with extensive documentation from start to finish of each project is a key factor for success.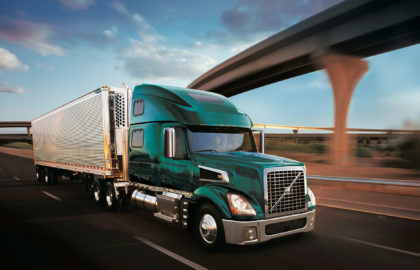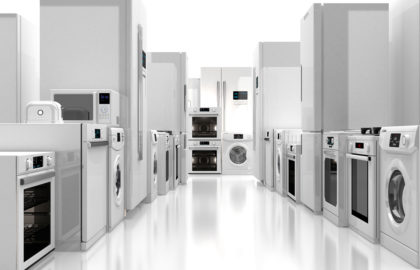 The terms aesthetics and cost effective are two key common denominators which play an important role in this industry. At Bettcher, we understand that it is the only way to remain successful in the business. We are constantly looking for ways to provide value to our customers and remain competitive.
Other Markets
At Bettcher we are equipped to serve a wide variety of industries, from motorcycles, to industrial, healthcare, energy, outdoors and more. We understand that to succeed in the metal forming business it is important to understand our customers and adapt to the wide range of industries and working philosophies. We tailor our quality and manufacturing systems to fit our customers technical and supply requirements.